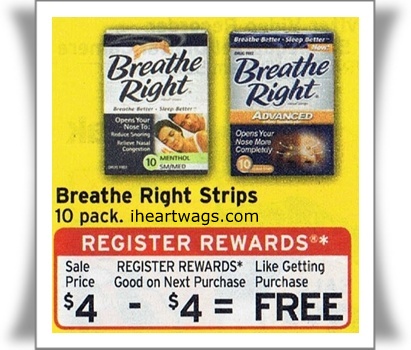 Even if you aren't a heavy coupon user, Walgreens has some awesome deals coming up in the next few weeks. The best part, most items are FREE after Register Reward. No coupon required!
Visit
I Heart WAGS
to see all the deals.
Go
here
to see a 101 lesson for new Walgreens shoppers.